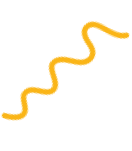 Mentos Fanta
NEW! The drink you can chew! The one-of a kind Mentos chew meets the unique bold & fruity taste of a Fanta Orange drink. Mentos Fanta Roll now available in stores!
More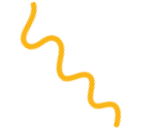 When we choose Mentos, we say Yes to Fresh!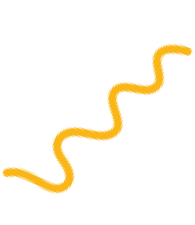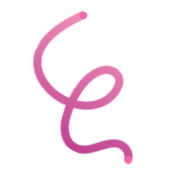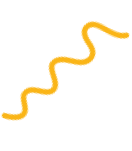 Try Mentos Sour Gum
Tantalise your tastebuds with our Mentos Sour Gum range! Flavours include sour strawberry, sour green apple and sour grape!